Based in Charlotte, North Carolina, SPX FLOW innovates with customers to help feed and enhance the world by designing, delivering and servicing high value solutions at the heart of growing and sustaining our diverse communities. The company's product offering is concentrated in rotating, actuating and hydraulic technologies, as well as automated process systems, into food and beverage, industrial and power and energy markets.
APEQ Process is the official distributor of SPX FLOW in Malaysia.
Here are some SPX FLOW's product brands: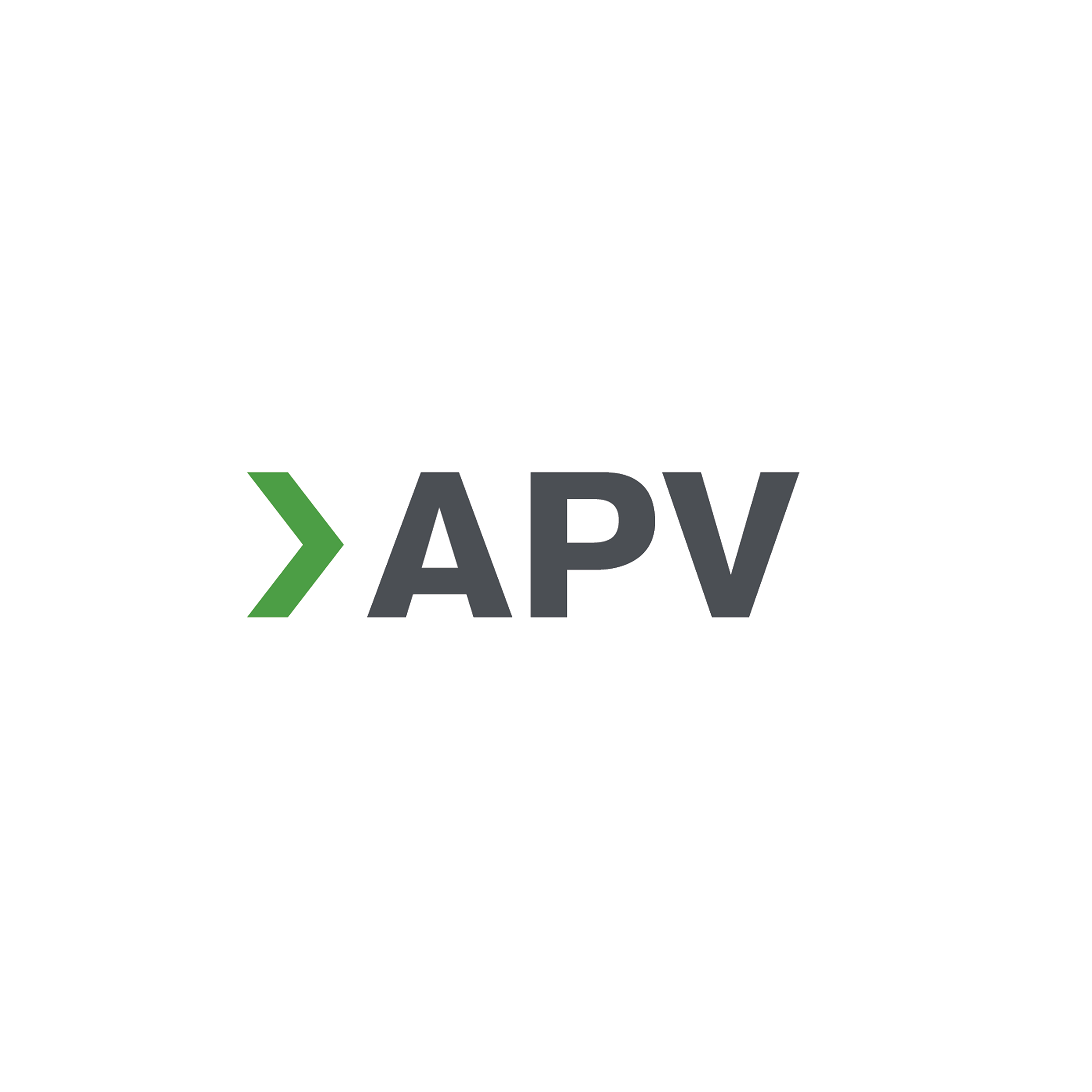 APV
APV, an SPX FLOW Brand, provides a unique range of highly functional solutions, systems and products that address key business drivers. SPX FLOW bases its APV solutions on advanced technology products including pumps, valves, homogenizers, mixers and heat exchangers, as well as production efficiency experience, development expertise, maintenance management and regulatory compliance.
---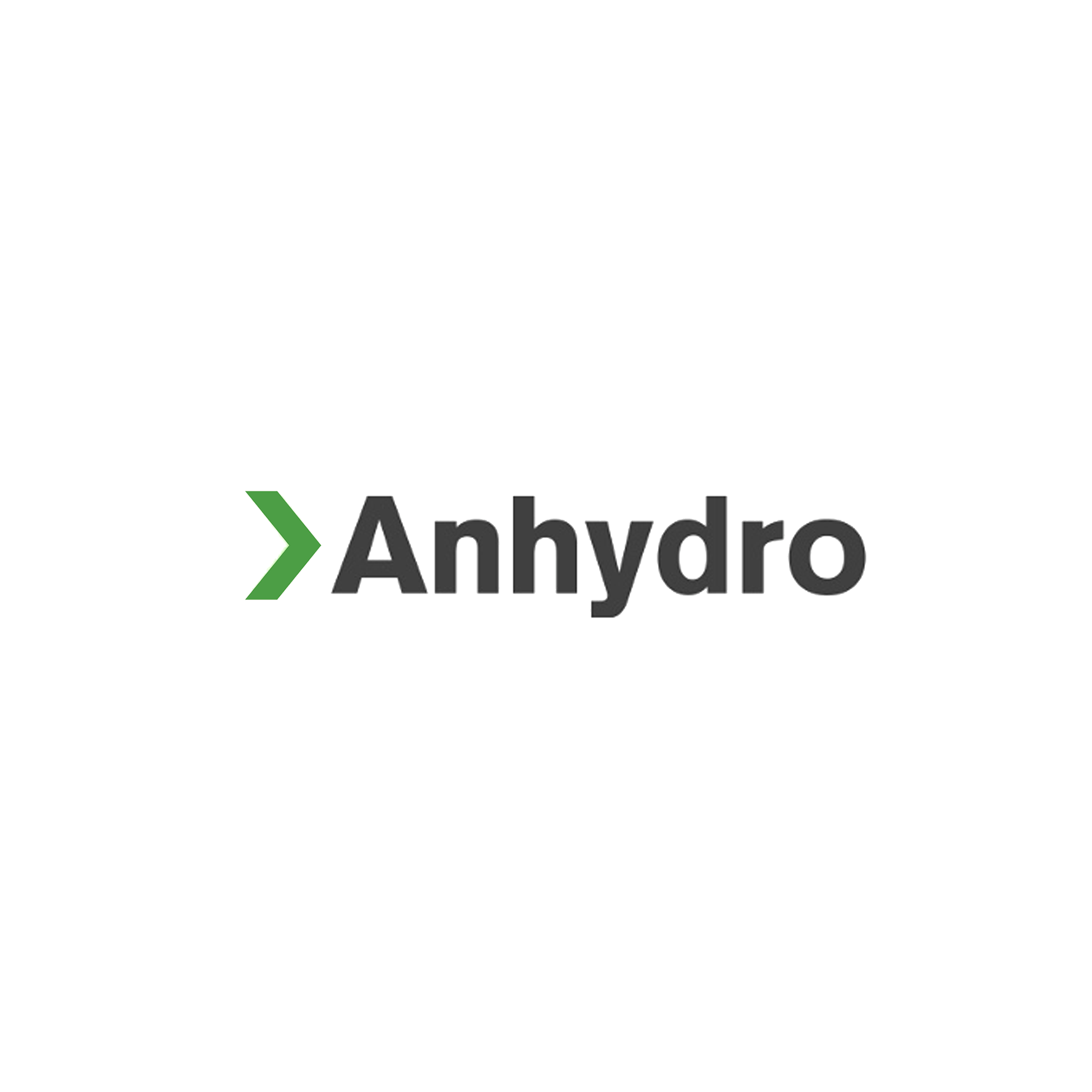 Anhydro
The Anhydro brand is part of SPX FLOW, Inc. which manufactures, engineers and installs components and turnkey solutions for the global food processing industry. The Anhydro brand comprises a complete range of liquid concentration and powder processing solutions including spray drying and evaporation and equipment for the international dairy, food and beverage, pharmaceutical and chemical industries.
---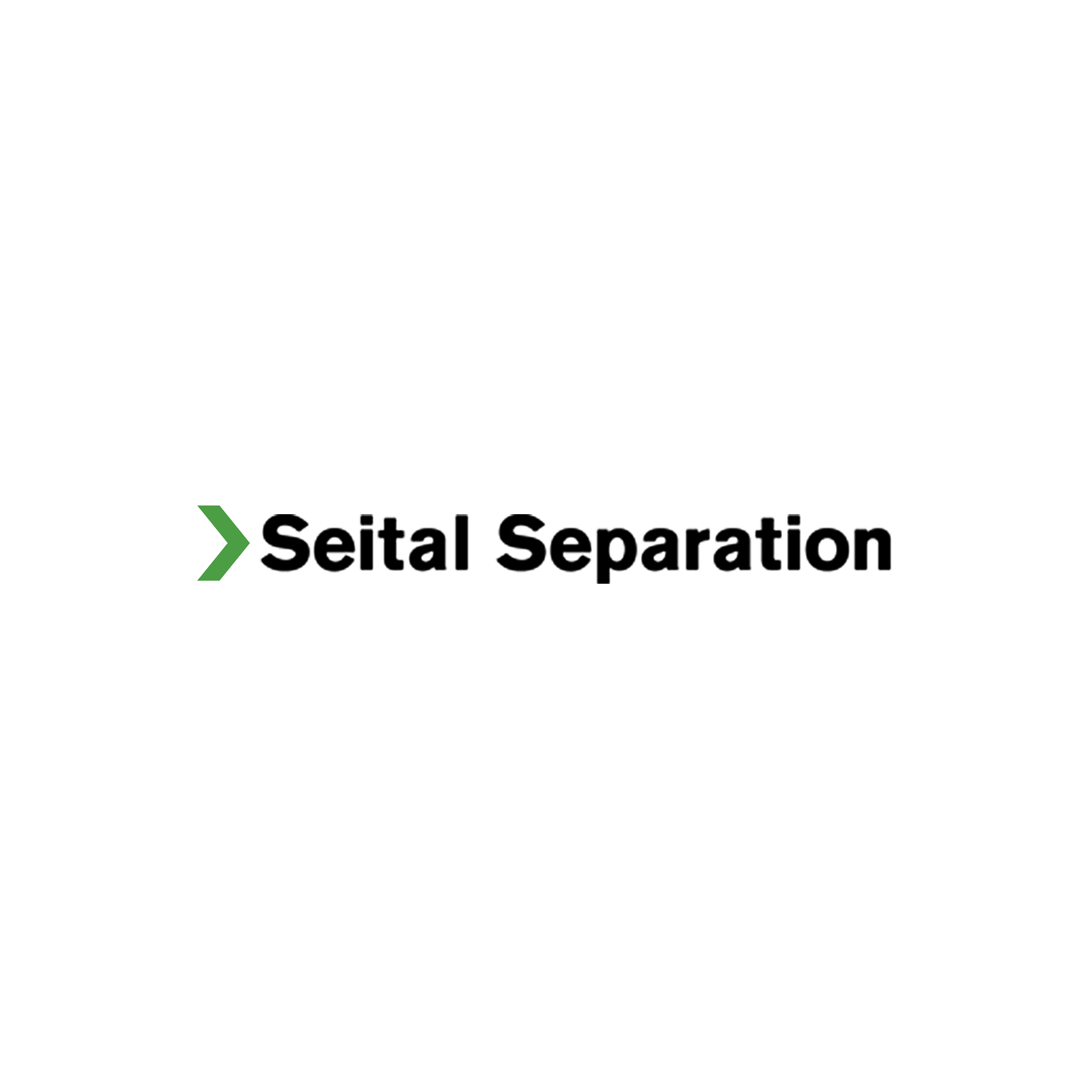 Seital Separation Technology
Seital Separation Technology, now an esteemed product series of SPX FLOW, is engineered and manufactured in Santorso Vicenza, Italy. Since its establishment in 1983, Seital Separation has distinguished itself as a producer of high quality separation technology. Great care goes into every design to ensure adherence to exacting customer requirements.
---
APEQ Process is an official distributor of SPX FLOW in Malaysia.
Need a price quotation?
Enquire now
>