About APEQ Process Sdn Bhd
---
We are a team of committed elite specialised in helping you design and commission your process line.

We are proud to be the officially appointed representative for SPX FLOW, Flottweg®, Graco®, Pipetite® and Kaite® in Malaysia.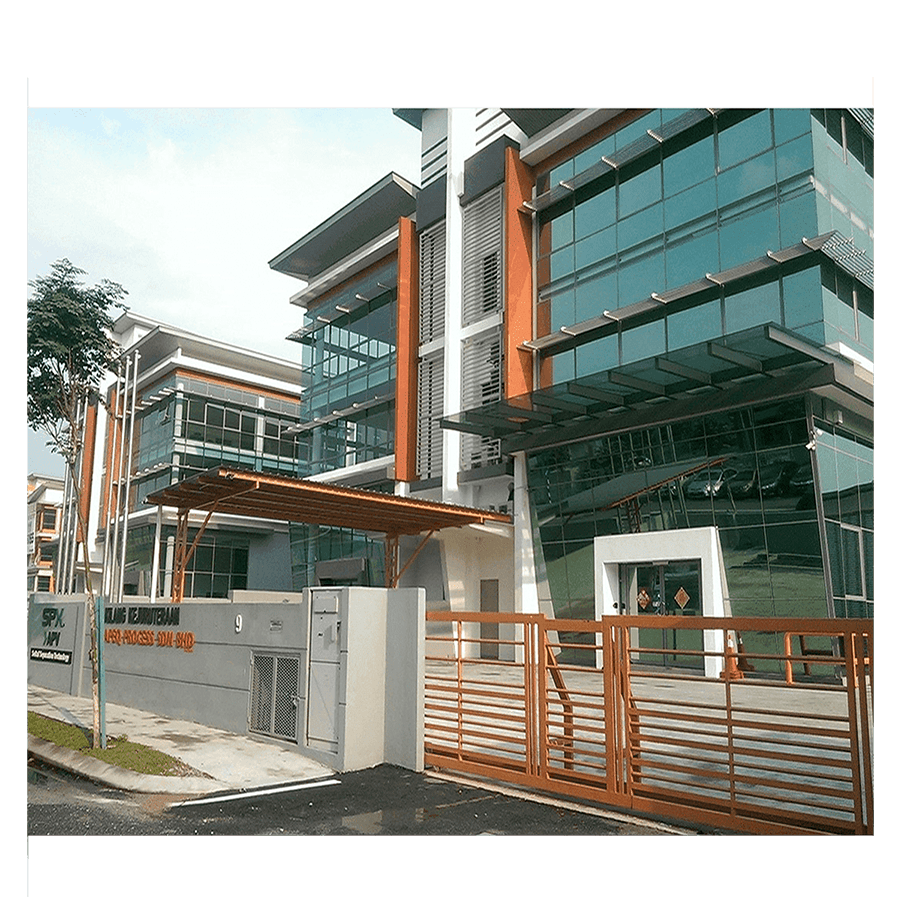 APEQ Process' Objective
Established in 2009, APEQ Process is a Malaysian engineering firm dedicated in providing 3S concept (Sales, Services and Spare-parts) to our valuable customers. We are capable of designing process system and solutions, in addition to supplying process components and sharing technical know-how with our customers.
We serve a plethora of customers from various industries, including food/ beverages segment, chemical, and general industries in South East Asia. We are dedicated to deliver, share and serve our valuable customers with experience, knowledge and integrity.
---
Internationally Recognised Brands at Your Fingertips.
Attain world-class level of processes in your factory by employing equipment produced by internationally recognised brands. These giant brands represent decades of innovation and hard work. There is no room for errors with these facilities in your hand.
Proudly the official representative for SPX FLOW, Flottweg®, Graco®, Pipetite®, Kaite®, whose names are major global suppliers of highly-specialised engineering solutions, APEQ Process is capable of providing top-notch engineering solution in the South East Asia.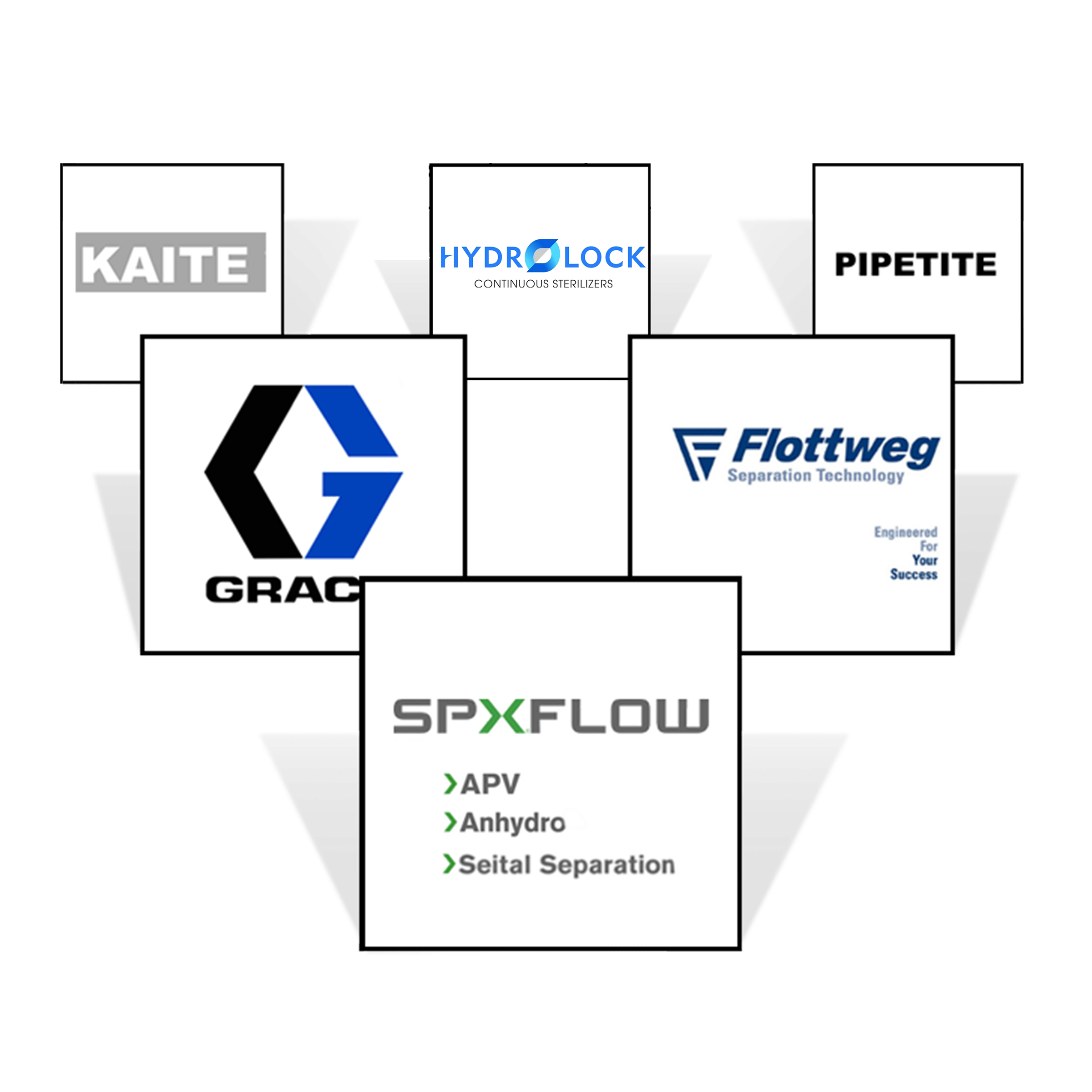 ---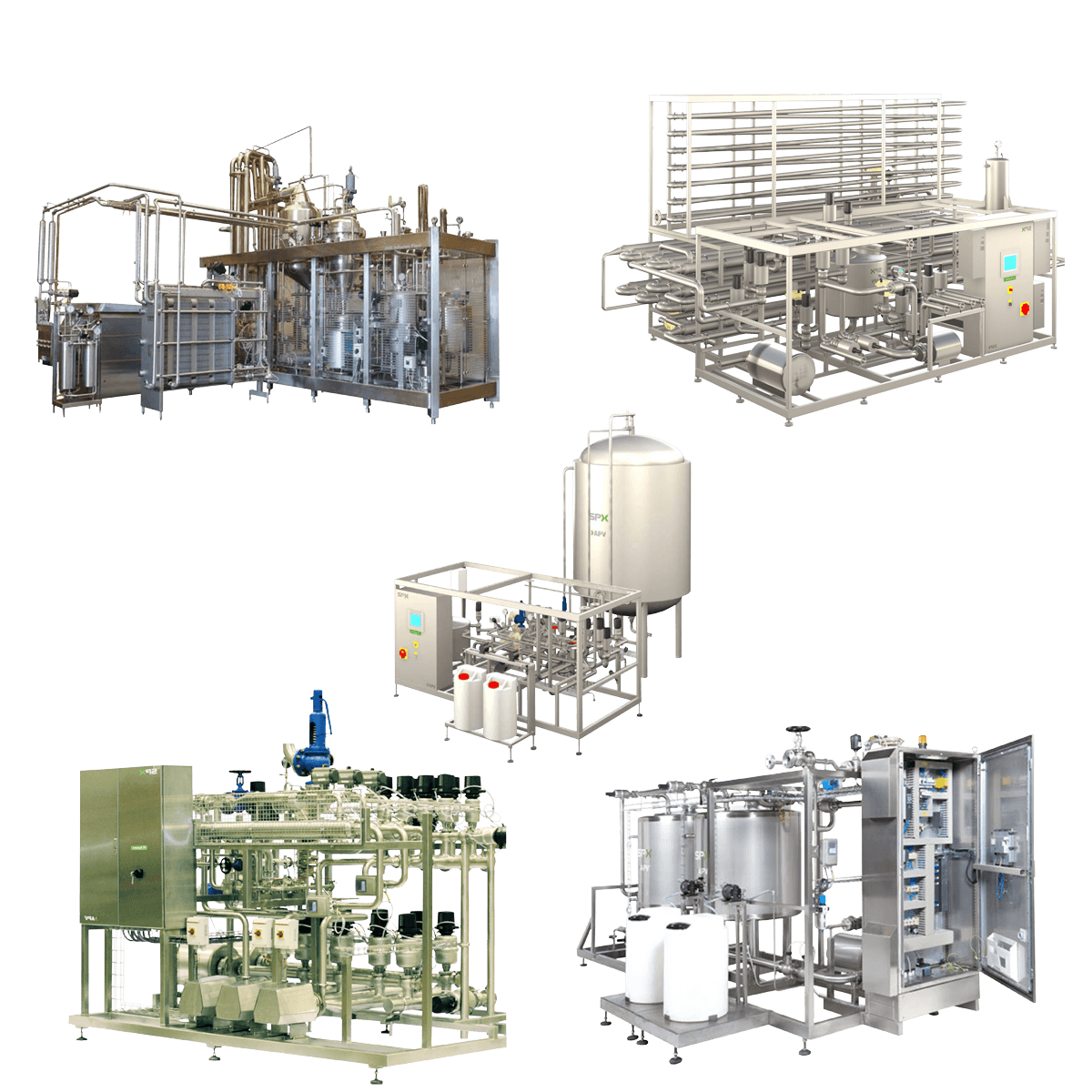 Pick the best. Pick APEQ Process.
Sporting a decade of experience in Malaysia's process line commissioning, APEQ Process features Asia-leading design team to help you design and build systems like:

- Pasteurisers
- UHT
- In-line Dosing Systems
- Deaerators
- Evaporators
- Pilot Scale Equipment
- CIP Stations
---
Turnkey Projects
In APEQ Process, we also provide complete
turnkey project
design and installations. Upon request, our team custom-pick the most suitable components and processes to accomplish your needed project. With our extensive partnership with world leading engineering equipment providers, APEQ Process is the engineering partner you can vouch for.
---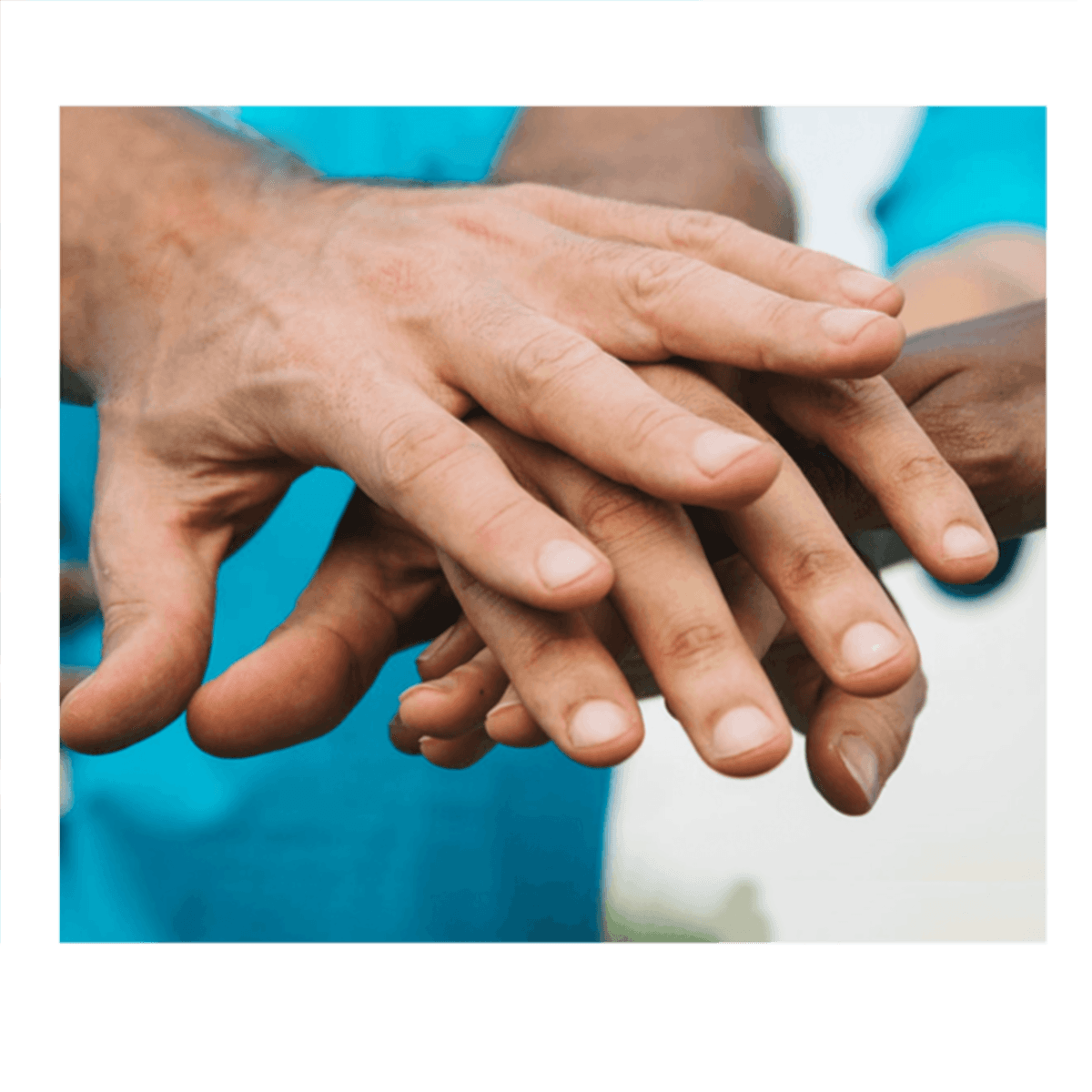 After Sale. Why You're in Good Hands.
Exclusive only to APEQ Process's customer, we provide APEQ's additional maintenance services on top of product warranty provided by the manufacturers.
You want your peace of mind after making a purchase. With APEQ Process, you know that you're always in good hands.